There are less than 3 months left till we head off into a brand new orbit of the earth.  How are you planning on finishing off this year before the new one comes around? (No pun intended)
I remember saying I would pace myself back in January. That was my #OneWord365; a one-word New Year's resolution. It flew out the window when I decided to run for a position on my university's student government.
I can't believe I didn't see that coming back then. Instead of pacing my every-day life and sticking to my goals of velocity and breath, I ran for a position… with no pacing whatsoever.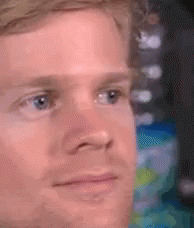 What even are New Years resolutions?
I had been doing an awesome job at keeping up with my daily Bible readings (a year-long plan I started in order to get me through the entire book as one of my goals this year). But it all came to a halt when the race was on.
That was in February. It's safe to say I realized this past month that the position I won took me away from the path I was trying to set out for my life earlier this year. I started in the walker's lane, but I stepped into the lane beside mine by accident and had to keep up with the rest of the crowd before I got trampled.
Side note; all these running metaphors are coming at me now because I ran a 5k yesterday and I can't feel my legs so I'm trying to ask the muscle gods to forgive me by paying exercise a tribute.
Anyways, I'm glad I decided, with the help of God, to muster up enough courage and self-love to leave something I was unhappy with, as shiny as it looked initially and as thankful as I am for the experience.
That's a post for another day though.
Here's 3 things I plan to focus my attention on from now until the New Year (not that it should take a new year to become a better you, but I'm at a point in the year where I feel I can look back and pinpoint where I stumbled, where I peaked, and where I needed to find a balance.)
For the rest of the year, I plan to gear my energy towards my #OneWord365; the 2017 promise. I owe it to myself to finish off what I started.
Number One: boundaries. 
I'm going to be setting my phone to "do not disturb" after 8pm from now till the end of the year. That means I'm tuning out of all the social media accounts, emails, texts, etc…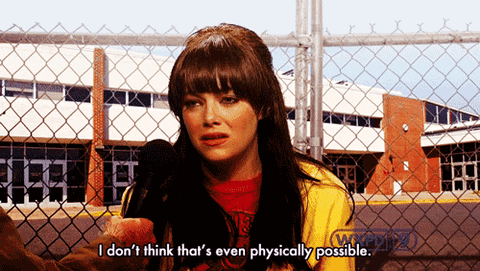 Hear me out.
I went to an in-service on Friday that my team attends monthly, and the guest speaker (a gem of a person btw, check them out: Janu) talked about setting boundaries for your life if you expect to reach your goals. I have a lot of goals set out for my life that involve helping people. And, if I can't help myself out first by getting a good night's rest and tuning out of the world in order to check in with myself, how will I ever have enough long-term energy to help others in their quest for rest and true life? (See last week's post)
So in order to keep my dreams alive, I'll have to sleep a little longer.
It's all about that self-love before you can give it out to others the way it was meant to be given. The love you give yourself is the same type of love you will receive from others. Let it be genuine. Let it be powerful. Let it grow you for the better.
Number Two: passion. 
Speaking of love, let's talk about passion.
I vow to only commit my time and energy to activities that fuel my passion; my passion for the world, for people, for education, for myself, etc…. If I'm excited about holding an event for Education students at Glendon, you better believe I'm sticking to it, no matter what the turn out.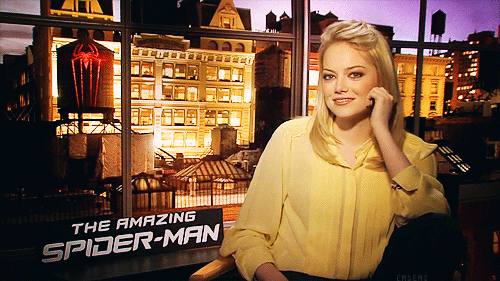 If my heart doesn't pound when I think about it, I'm dropping it. No passion, no satisfaction.
And, numéro trois: French. 
The French language is full of passion. That's not why I want to focus on it though. I simply cannot keep getting 60's on my travails pratiques y'all, it really bums me out.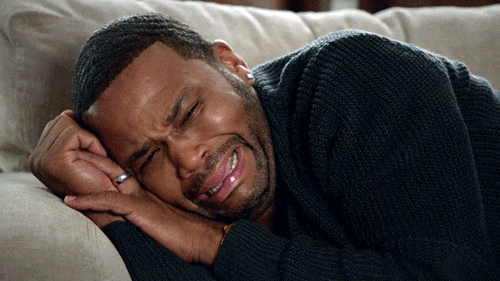 I gotta keep up a C+ to stay in the French program. And I want to be a teacher too much to give up on this credential.
I vow to watch more French TV. To invade my Spotify with French. To search for French travel opportunities! In other words, I'm going to focus on my education from here on out. Peut-être j'écrirai un blog en français dans les prochaines semaines?
---
It's definitely going to be the last of the running I'll do from now till the end of the year – because I realize I set my one-word 365 for a reason. I knew myself back then and I knew what would have been best for my health, productivity, and ultimately my joy. I know I technically ran yesterday at the 5k with the Assyrian Chaldean Syriac Student Union and the North York Community House, (lowkey throwing those in there so you can check out all the amazing things they do) but starting today, there is no more running. I will pace the way I paced in January to say hello to December with a smile, knowing I accomplished my goals.
Anyways, this post has come around full circle the same way the world does every year. I'm so excited for the rest of 2017 and I cannot wait to tune in to the side of me I hoped to channel earlier this year – here's to steady, well-rounded, and inspired Amanda.
See y'all next week on Mondays with Manda!
Xo